oculto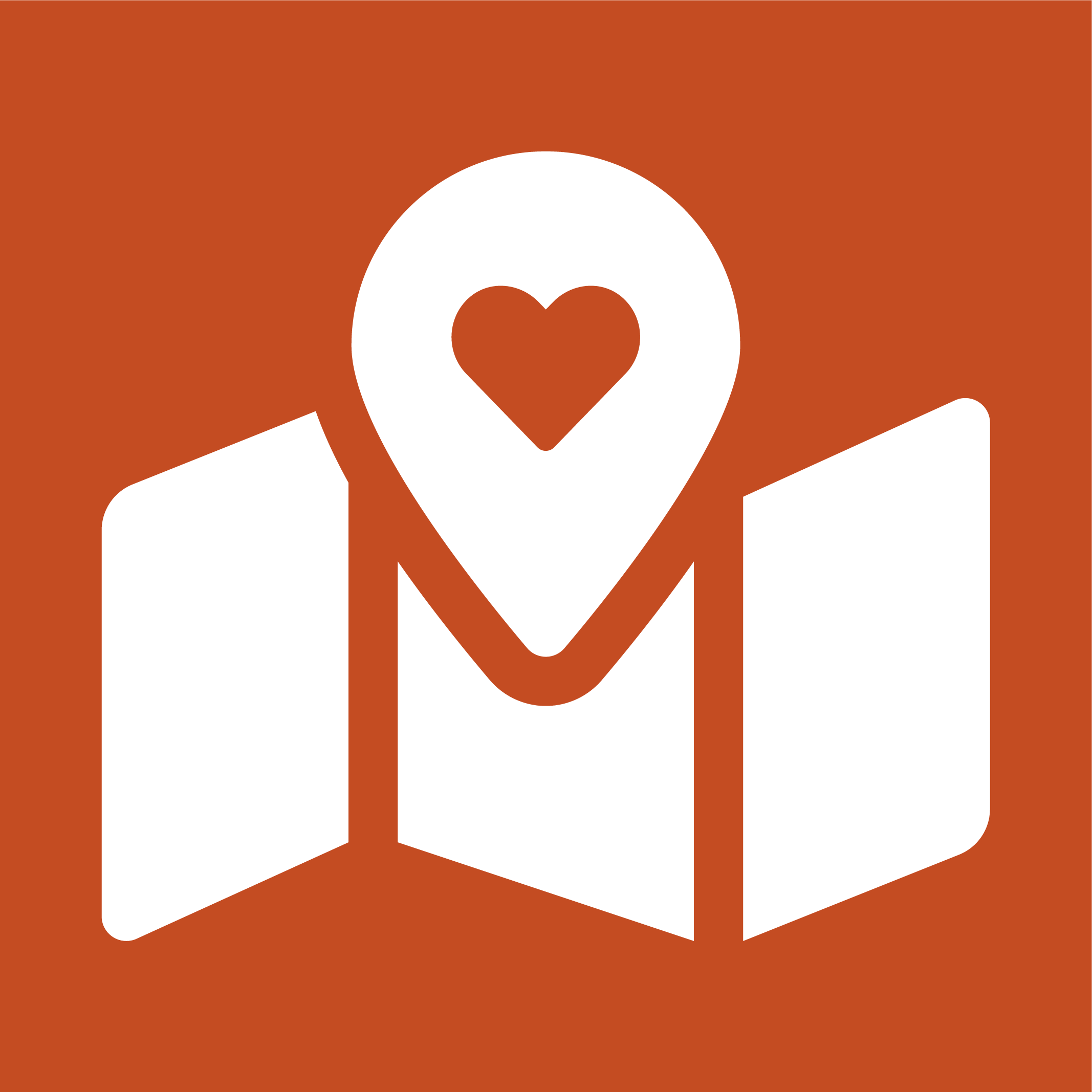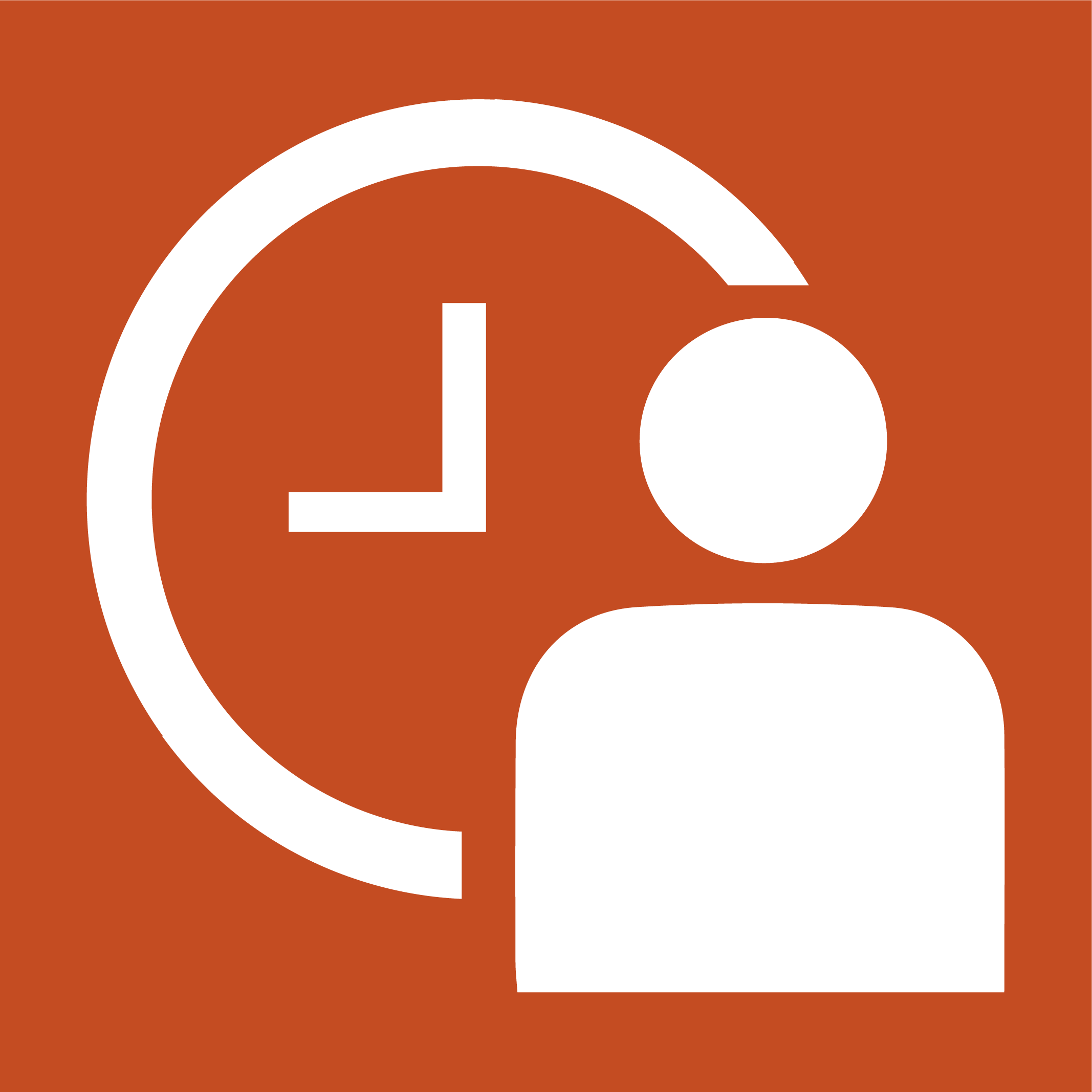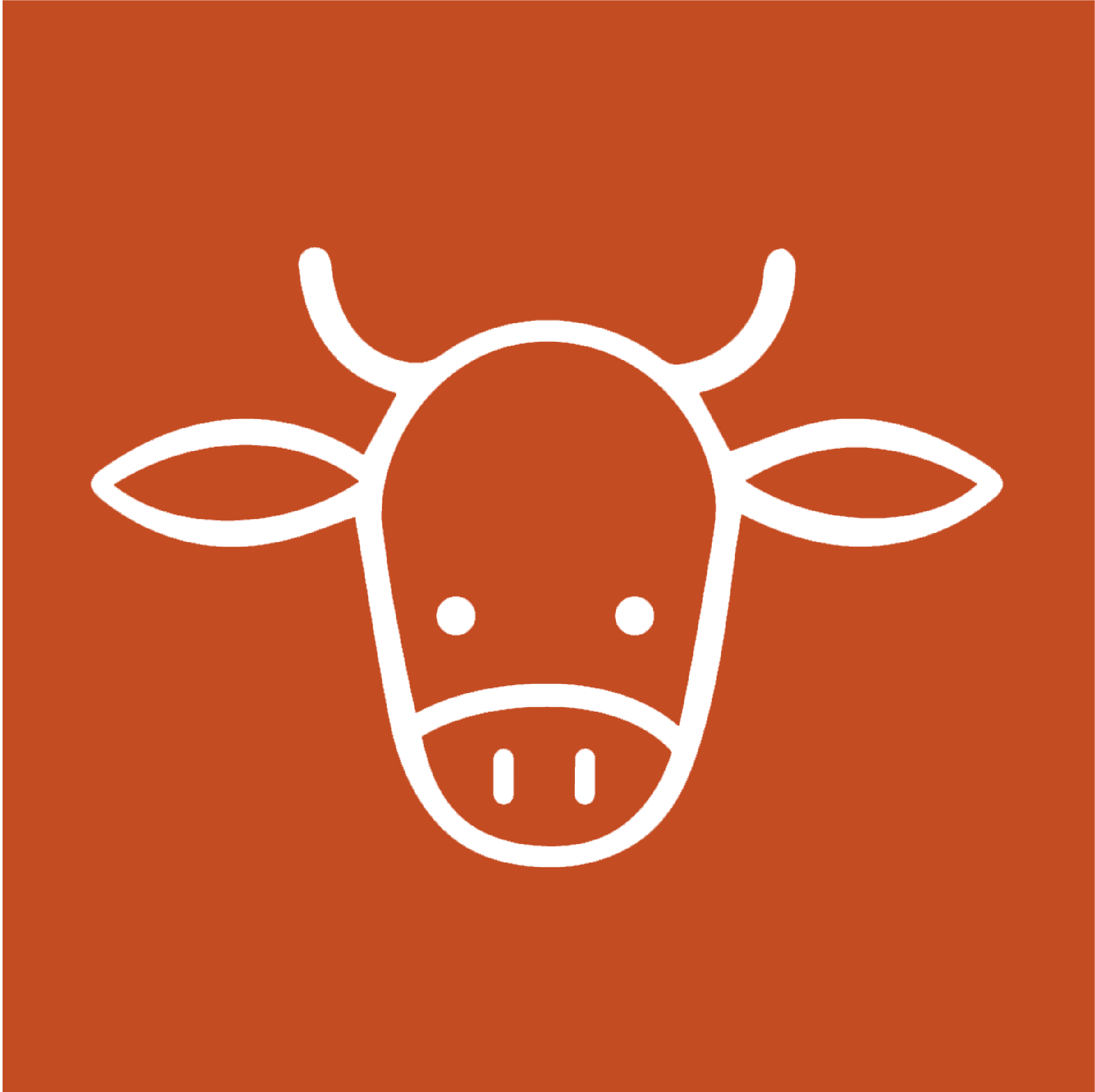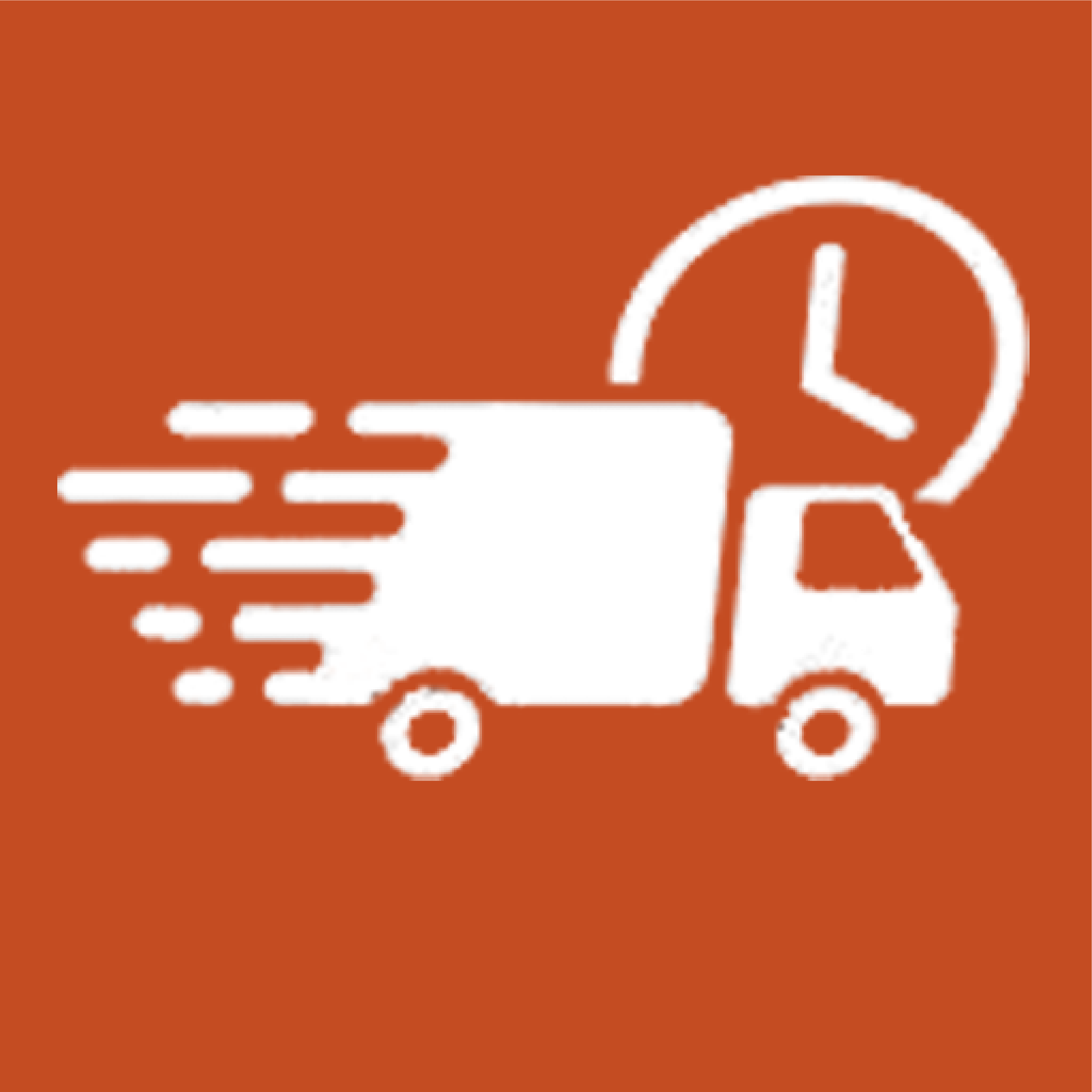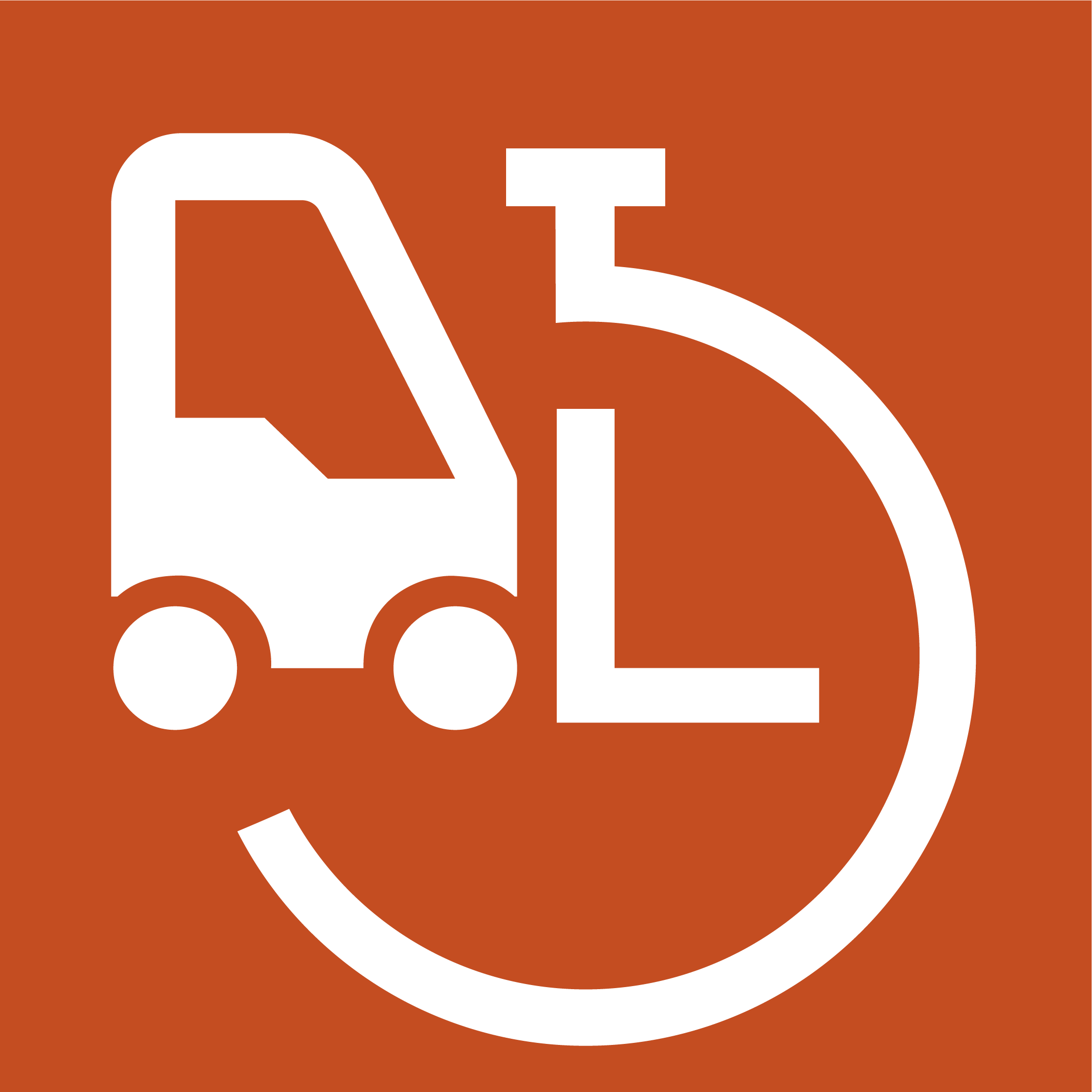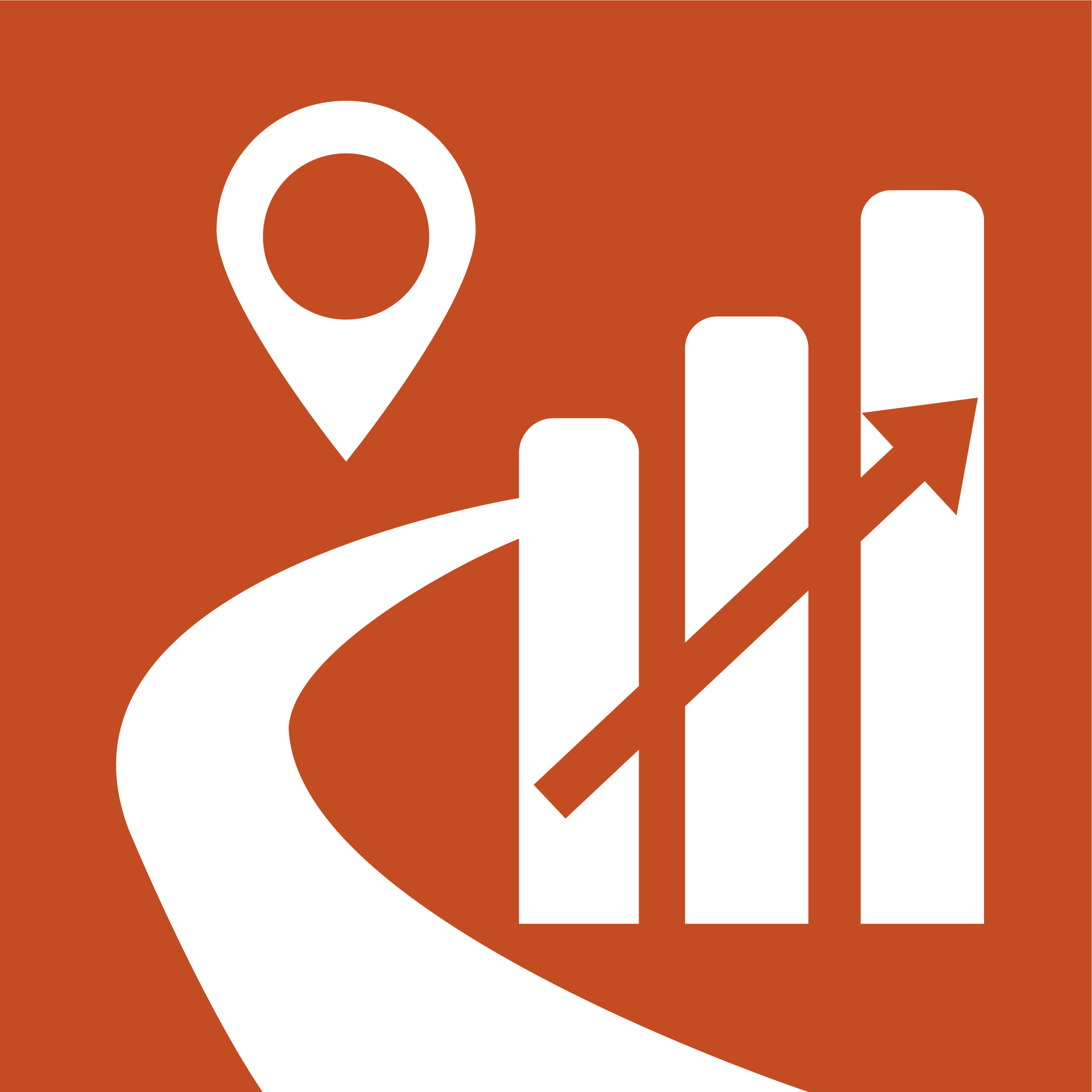 oculto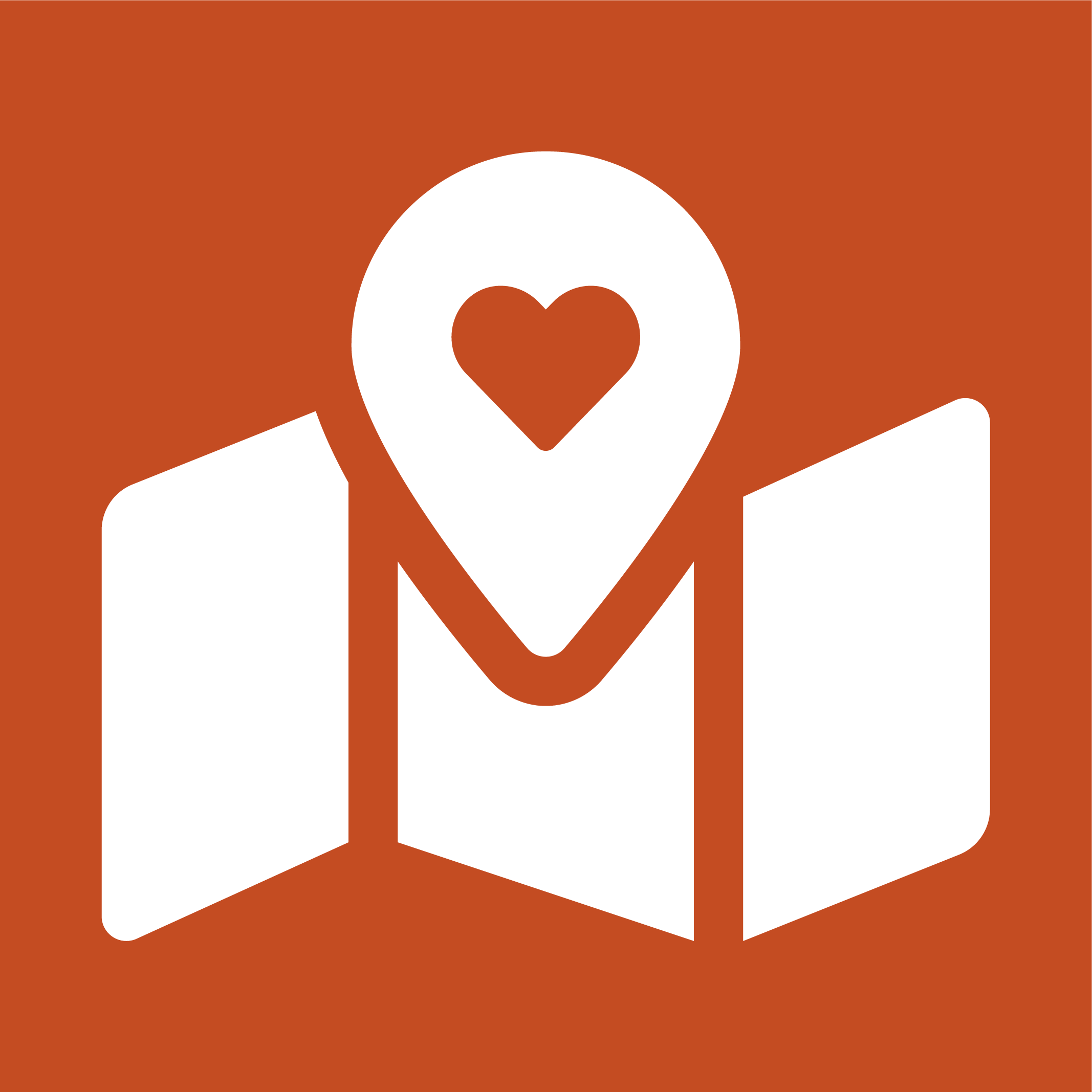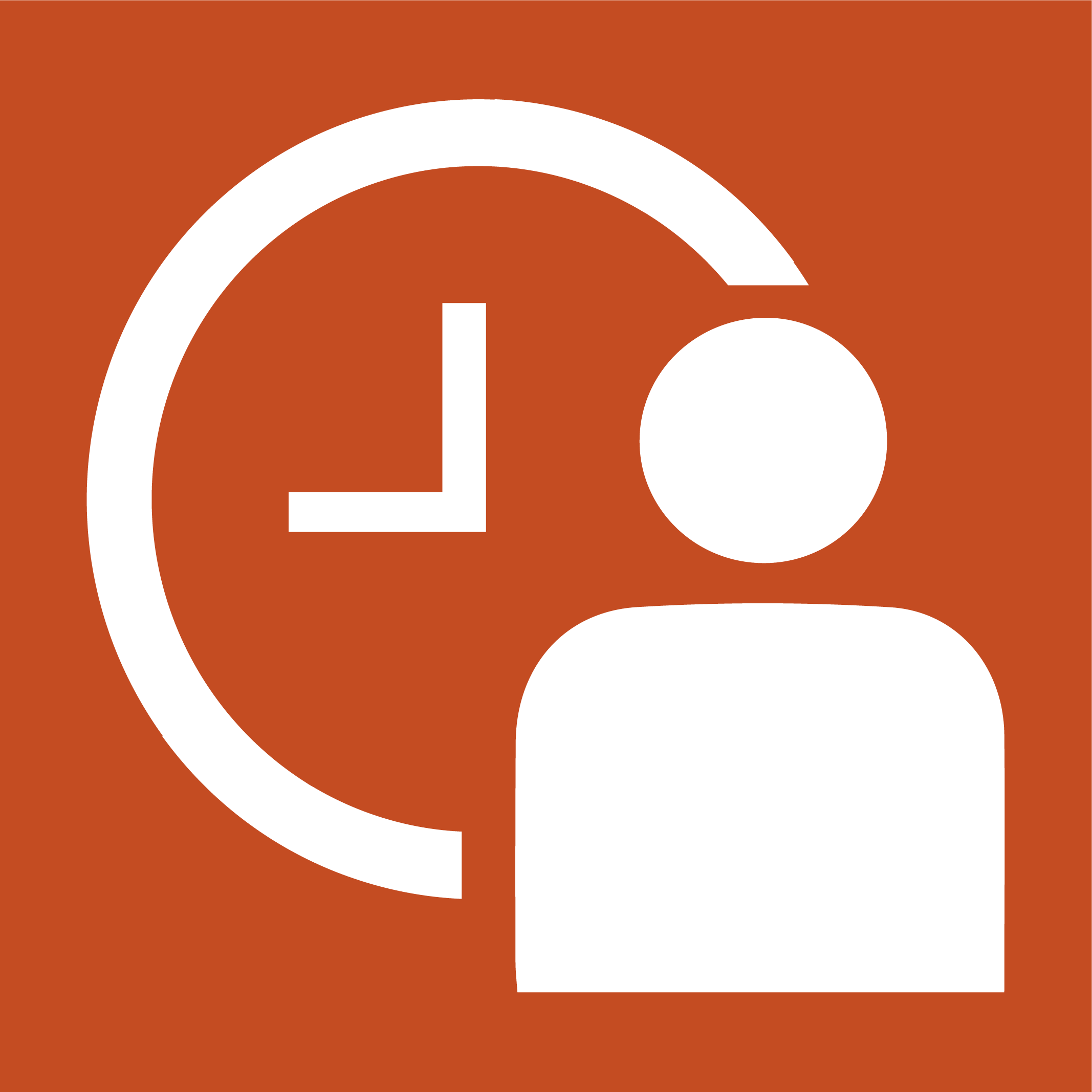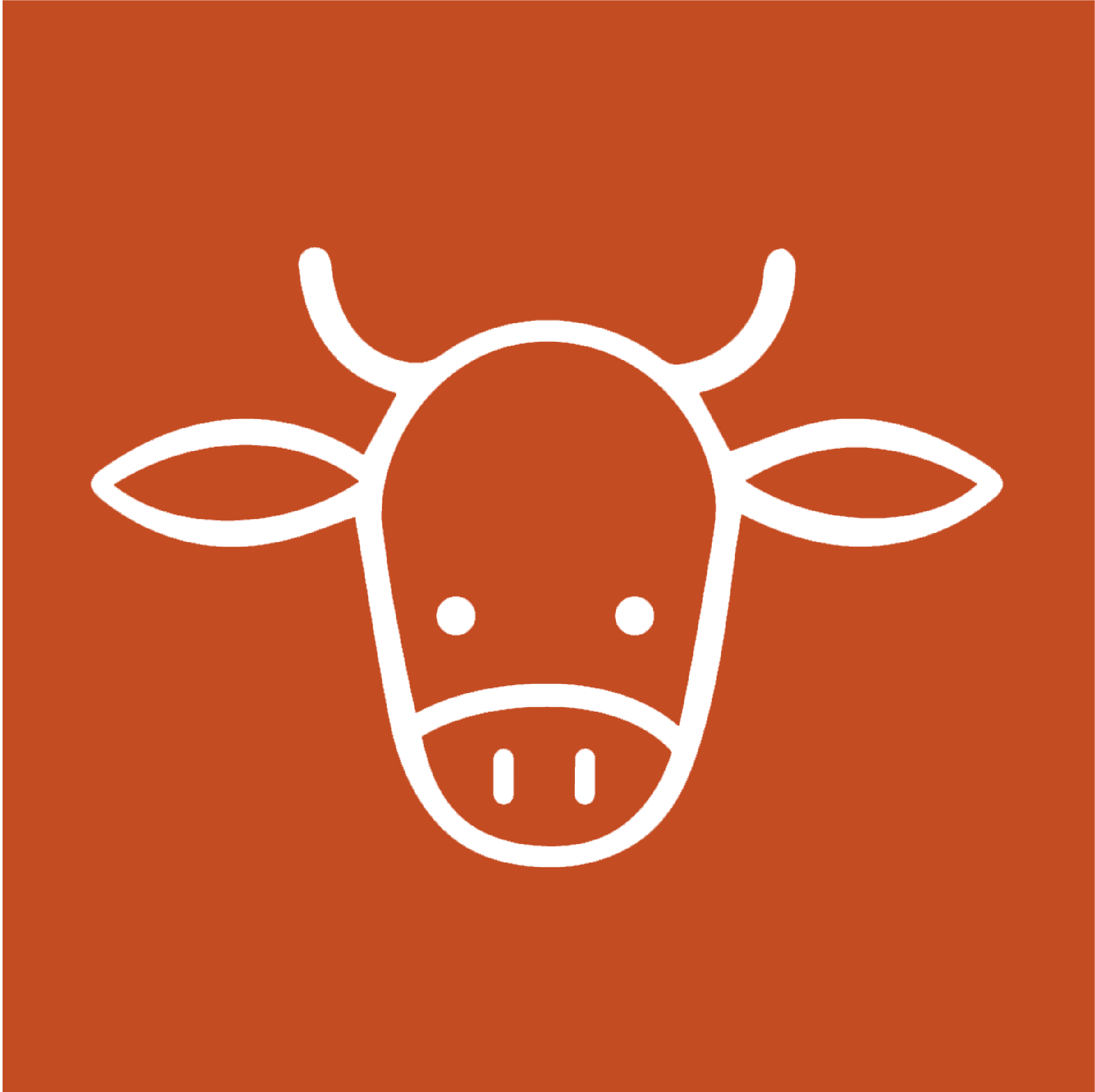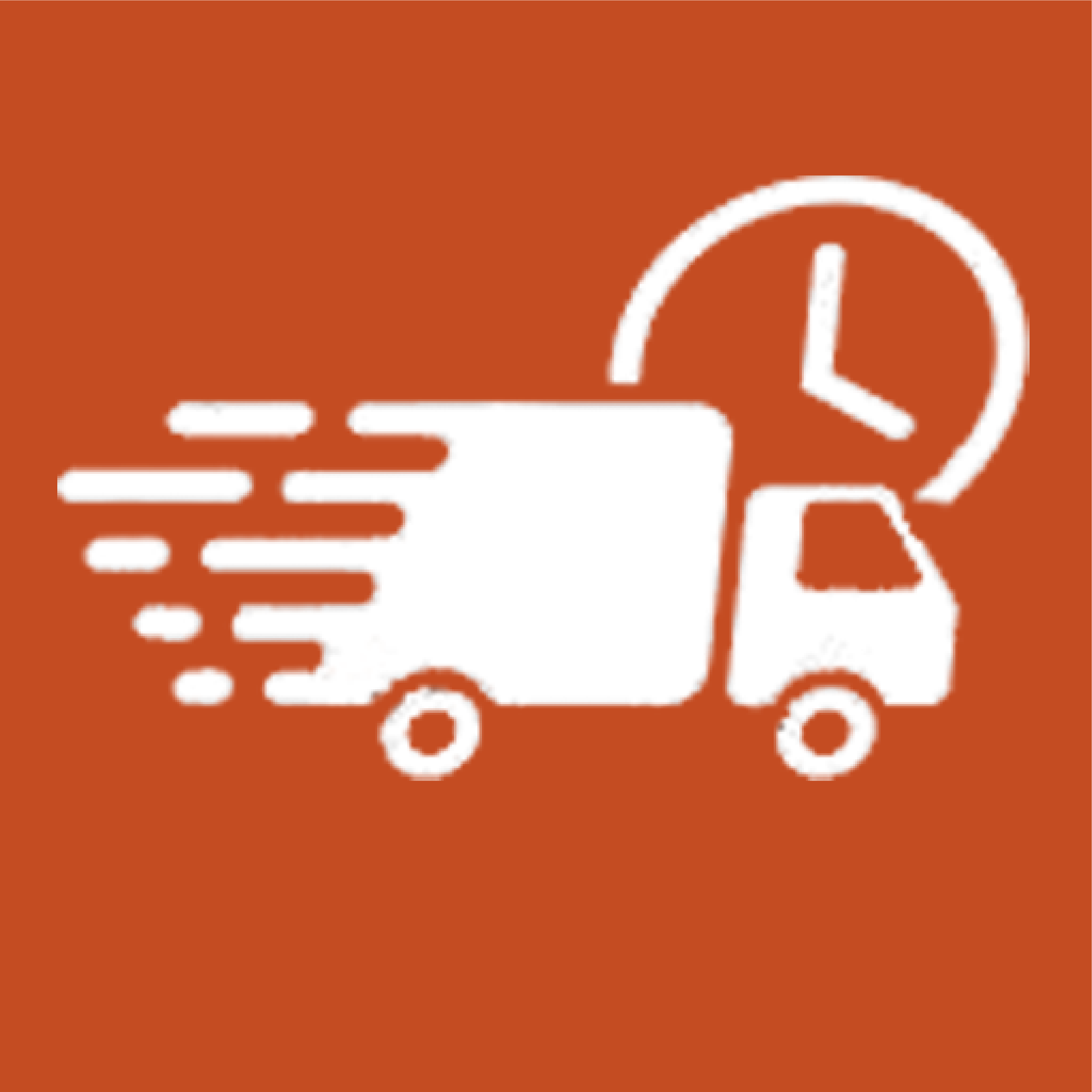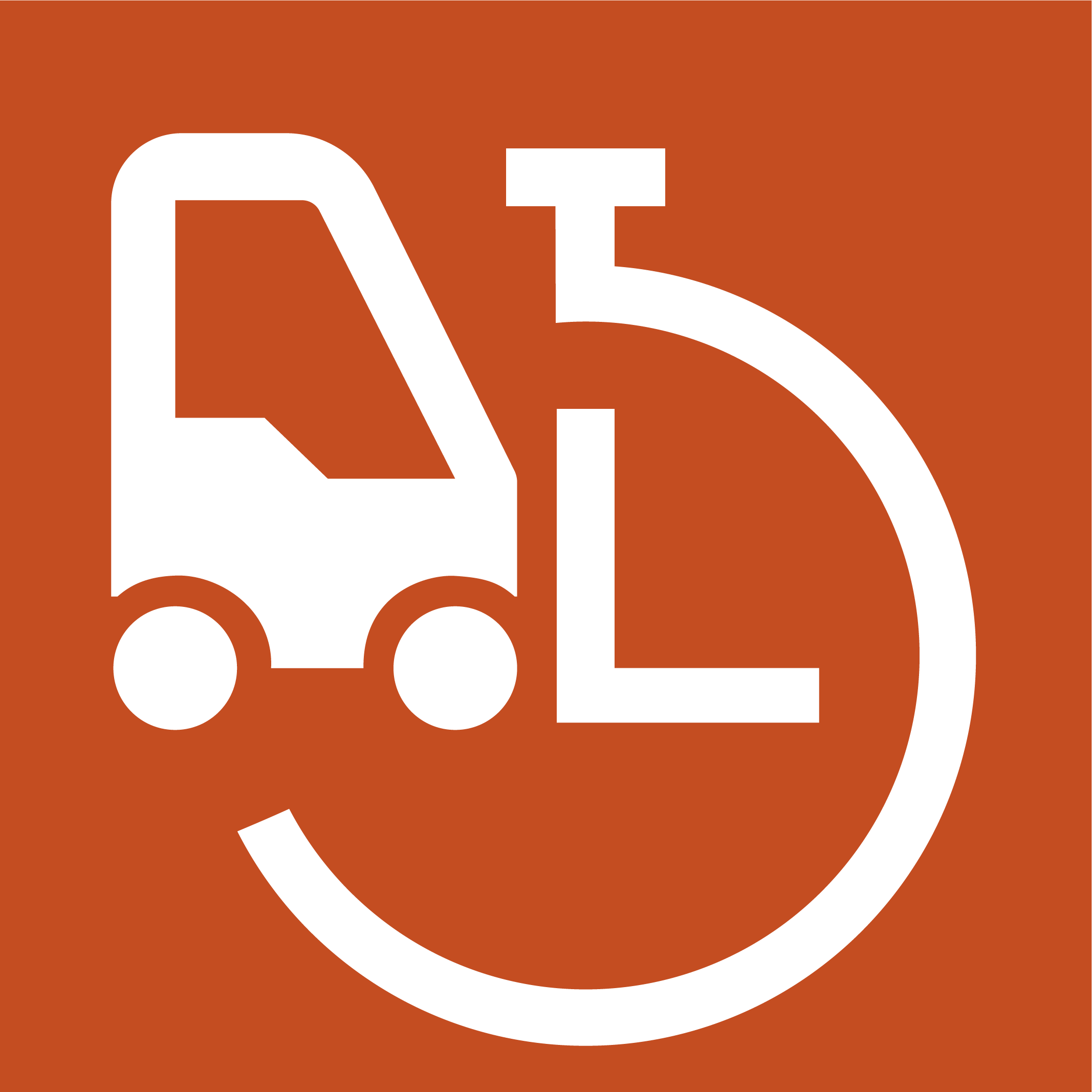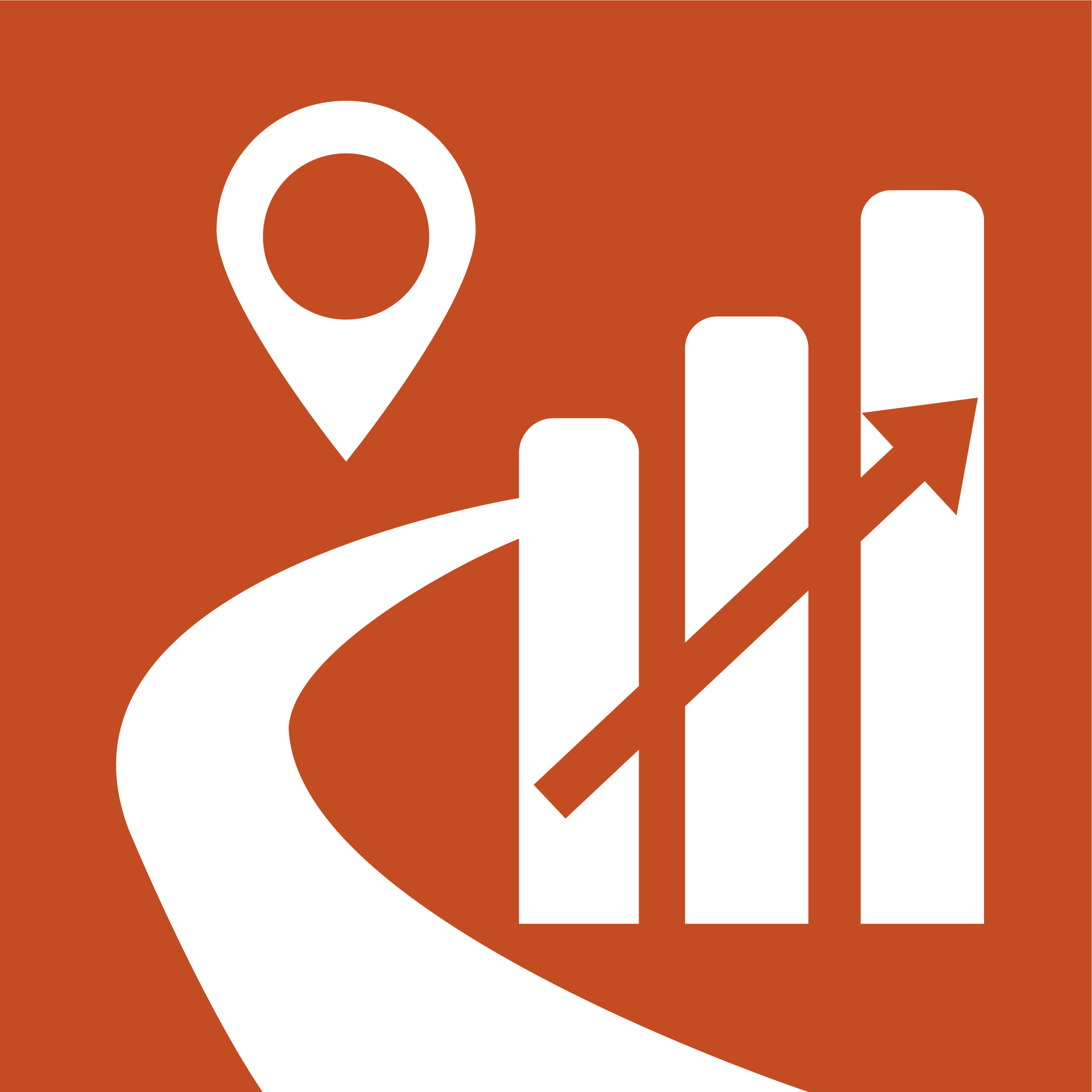 Atlantis
We are an innovative ICT service company with our own engineering and technology, specialized in providing multi-device mobility solutions, bringing our expertise, reliability, and customization of products and services based on IoT technology and geolocation.
Tracking your world
It expresses our desire to provide greater value to your mobile resources, whatever they may be. Because we are passionate about applying technology to the service of people, to solve real problems, and we strive to make it easy. Realizing that not all of us have the same needs, nor do we feel the same emotions. That you are unique and we want to be by your side to accompany you as far as you want.
Expertise
Geolocation. Mobility. Sensory. Internet of Everything (IoE). Traceability. Data analytics. Mobile security. Apps (Android and iOS). Digital Transformation.
Improve the competitiveness of the companies that base their business models on the management and / or exploitation of mobile assets (e.g. cars, vans, containers, machinery, boxes, livestock, valuables, etc.), thanks to our solutions for the digital transformation of its operational processes with mobile assets. Traceability, better management, more control and security of your mobility investments.
That the market recognizes us as a socially responsible company, which makes smart, practical and value mobility solutions.